Item Description (Brand/Model/Year): Yonex EZONE DR 98, 2018
Grip Size / Size: 4 3/8 (L3)
Quantity: 1
Head Size (if a racquet): 98
Condition (x out of 10): 7.75/10
Specific Time Used: 1 year off and on playing about 2-3x week. It was my backup racquet.
General Description: 1 scuff on the side of the head, and a few paint chips on the top. Besides those cosmetic blemishes, it's in tip-top shape — I just put in fresh grommets/bumper guard and a new Yonex replacement grip so this guy is ready for a new home!
Price: $160 CAD/ $120 USD + shipping to NA (Paypal)
Shipping: Shipping to anywhere in NA, or local pickup in Toronto
Seller's Contact Info:
akbar25@hotmail.com
Photos: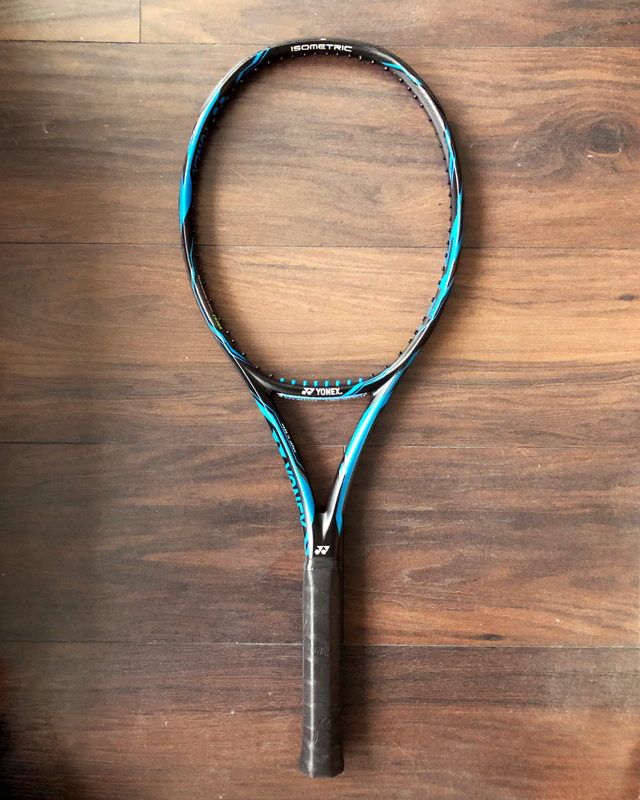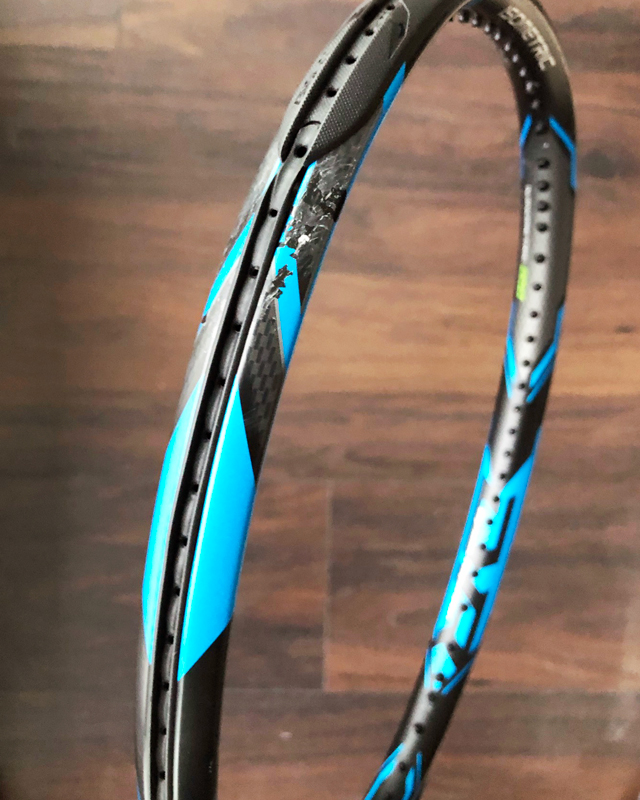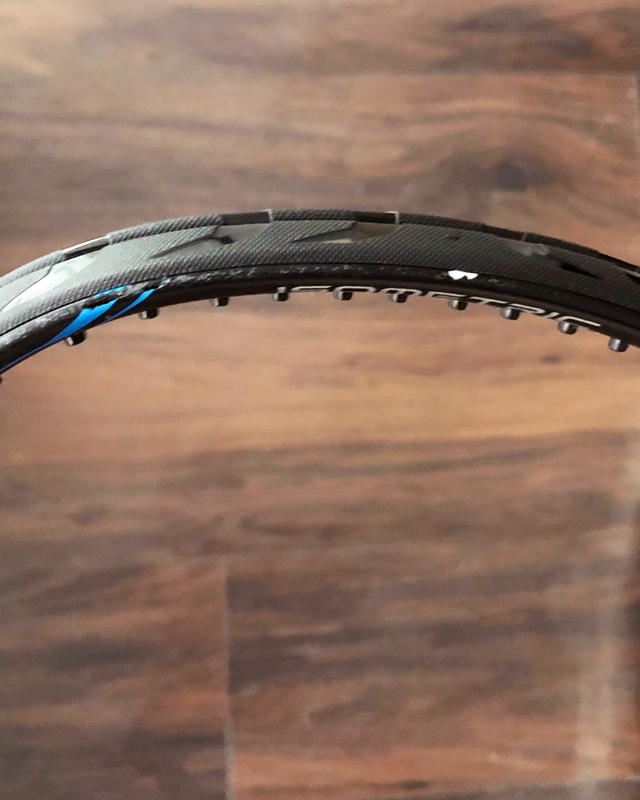 I also string racquets so I can string this up for you as well with something that I have in stock.